Trentham City Medical Centre
We welcome new patients and we offer a team of experienced medical professionals who provide care in obstetrics, women's health, mental health, skin cancer diagnosis, cardiovascular medicine, respiratory medicine, and diabetes.
Our clinic location is ideal for patients from Trentham, Trentham East, Little Hampton and North Blackwood.
Dr. Magda Moroki
Dr. Magda  has been working as a General Practitioner for many years. She enjoys helping patients to achieve their health goal .
She has a broad range of clinical interest including women's health ,Children's health.
Her empathetic approach is well-known amongst patients and provides the extra peace of mind required during consultation.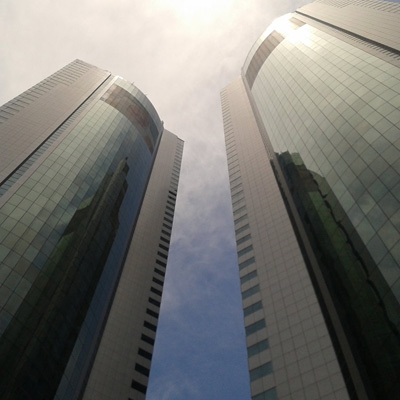 If you have a medical emergency then phone 000 or present to the nearest hospital.
The clinic is connected to the locum service for out of hours home visiting doctors, if this is required please phone:
DoctorDoctor 13 26 60